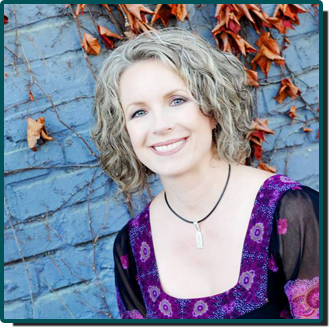 Laurie


Owner of Screamin' Eve and Adam Too, Laurie has been in the beauty industry for over 20 years. Her love for empowering women started in her early 20's when she volunteered at the Crisis Center, now known as DVSAS. This passion drew her to the beauty industry. From skincare education to wedding make up, as well as waxing for smooth skin, Laurie enjoys helping her clients feel their best.

Owning a business for 10 year has given her a unique opportunity to help her estheticians become successful in their trade and in life. She believes that when her estheticians are successful her business will continue to flourish. This desire to empower her employees in work and in life fills her cup.

Laurie has been waxing for over 10 years. She has been trained by the leading Brazilian and Manzilian experts and has found a technique that is efficient and gentle. She also had the fortunate opportunity to train with Anastasia's team of exports in brow sculpting. Anastasia is known in Hollywood as the brow diva for the stars.

While her professional life keeps her busy, she always has time for her 4 amazing kids, son-in-law, daughter-in-law and her loving husband of 28 years. As a mom she has tried to remind herself that she is raising the next generation of leaders. You can only become a successful leader by being a humble servant.

Her kids favorite mom quotes are 'If you don't ask the answer is always no' and 'I love you more'.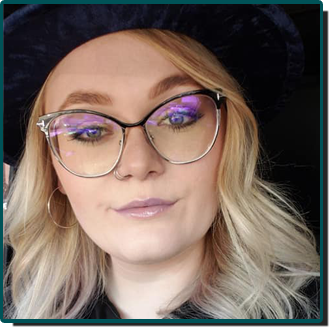 Molly


Meet Molly!! She joins us after a recent move from Colorado, where she was born and raised. She comes to us with 4+ year of waxing experience and specializes in some of our favorites: Brazilians, Lash and Brow tinting, and the ever popular Lash Lift. She loves enjoying time outdoors, drawing and spending time with her dog.

3 Questions we asked Molly.
Q1. One thing on your bucket list?
Answer: To dive the Great Barrier Reef.

Q2. If you could invite one person to a dinner party (dead/alive) who would it be?
Answer: Sir David Attenborough

Q3. The best life advice you ever received.
Answer: Be here now. We worry so much about the past, which is now just a memory or worry about the future, which is just the imagination when we should just focus on the present and where we are at in life in that moment.

You can catch Molly at the Bellingham studio Wednesday through Saturday.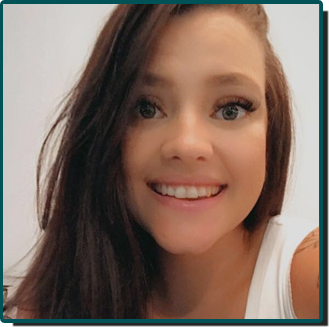 Cera


Cera has been on the Screamin' Eve team for over a year. She loves waxing, tinting and lash lifts!! She is so easy going; you will hardly pay attention while getting waxed. Her attention to detail will leave you smooth and hair free.

Cera is also a new Mama. Baby Oakley was born in early May. With all the busyness in life, Screamin' Eve can always slow down for Oakleys' snuggles, smiles, and giggles. In her spare time...who are we kidding, she doesn't have any.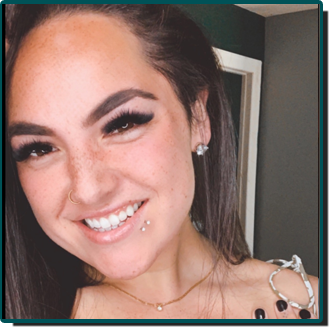 Penina


Meet Penina, she joined our team this spring and has been killin' the game ever since! She is a Bellingham native and graduated from Evergreen Beauty College in Everett. She loves lash lifting, tinting and waxing, while learning all new tips and tricks from the Screamin' Eve team! Her welcoming energy will put you at ease immediately.

In her free time, she loves to soak up the sunshine with her sweet dog, Rebel, and enjoy the sites of Bellingham.

We are so excited to have her as part of our team!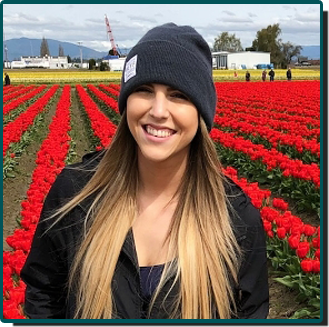 Bekah


Bekah joined our team after relocating here from Southern California. She was professionally trained at a fast paced waxing salon where they trained her on mastering quick services. She loves to provide a speedy service while also making you comfortable in the process. She also loves the wax blend used at Screamin' Eve and believes it to be the most gentle wax she's ever come across. Bekah aims to educate every guest on their hair and skin to ensure the best results after every wax. First time guests are her passion, as she takes pride in making the experience as enjoyable as possible while also talking you through the service, then hearing how much you enjoyed the results on your next visit! You can trust Bekah to provide a quick service while revealing your beautiful skin.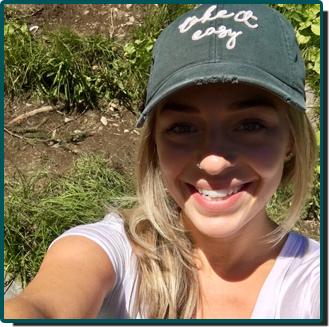 Mallory


Mallory joins our team with 7 years of esthetic experience. After working under a doctor at a medical spa, she received her master esthetic license. Being in all aspects of esthetics over the years, Mallory found a love for waxing. The fast paced environment and the instant results it gives are very rewarding. She takes pride in getting to know her clients and gaining their trust. She provides a speedy wax but also take the time to ensure her clients comfort. She is detail oriented which is why her clients walk out of Screamin' Eve with the most amazing brows in Bellingham. We love her and so will you.

In her free time she loves to stay active and get outside as much as possible! On those rainy days you will also find her at Barre 3. She was born and raised in the Pacific Northwest and loves every aspect of this beautiful place she calls home.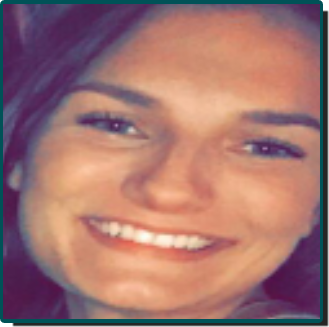 Alex


Alex graduated from Paroba Esthetic School over 4 years ago. She has been working with Screamin' Eve 3 years strong. Alex is quick and efficient with her waxing skills. But her superpower is making close connections with her clients. When you walk away from your first wax, you have lost the hair and gained a friend.

Alex is also an expert on everything lashes. When we started doing lash lifts, Alex's past life as a lash extension artist gave her the edge on the lash lift technic. She quickly became Screamin' Eve's lash diva.

During her free time, she loves hanging out with family and friends.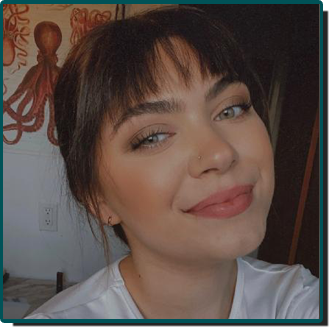 Piper


Piper is a Bellingham local that has recently entered into her first year as an Esthetician. She specializes in full body waxing, lash lifts and brow shaping.

Her favorite hobby is being a makeup artist, doing it on herself, as well as weddings.

She has earned the Screamin' Eve STAR Bucks award, which is given to the esthetician with the most Google review in a month. Her clients love her and so will you.