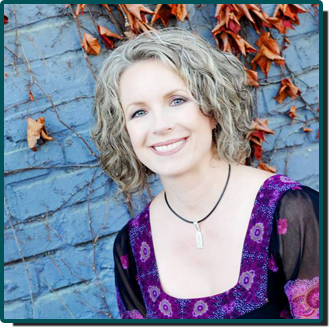 Laurie Steele


Owner of Screamin' Eve & Adam Too, Laurie is an Esthetician and has been in the beauty industry for over 17 years. She has specialized in waxing for the last 7 years and loves what she does. She has been trained by the leading Brazilian experts and has found a technique that is efficient and gentle. She also had the fortunate opportunity to train with Anastasia's team of experts in brow sculpting. Anastasia is known in Hollywood as the brow diva for the stars. Laurie's family is her pride and joy. She has four kids that keep her on her toes. Her favorite quotes come from her 14 year old son. Boys say the funniest things!

Let Laurie's skill and experience put you at ease during your next wax appointment.

Jesslyn Hicks


Regional manager for Screamin' Eve & Adam Too, Jesslyn joined our team in 2014. She is a licensed Master Esthetician with over 3 years of exclusive waxing experience. She attended the National Laser Institute where she completed her certificate for advanced medical esthetics. Her ability to put clients at ease during a waxing service is second to none. She is a Brazilian expert and will have you wondering how she does it so fast and efficient. Jesslyn grew up in Whatcom county where she was involved with 4-H showing horses. Her pride and joy is her miniature Goldendoodle Phoebe.

Let Jesslyn show you what a professional wax looks and feels like.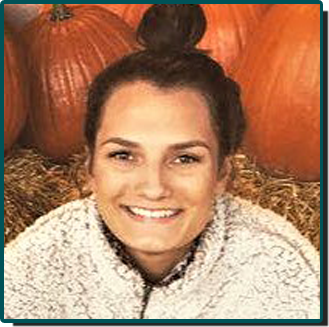 Alex Nibarger


Alex attended Paroba beauty school in Everett Washington were she found her love for waxing. She is excited to be working at Screamin' Eve, which uses an exclusive wax like no other. She enjoys making her clients feel comfortable and confident throughout the entire service. She likes to stay active and spend time with her friends and family! Let Alex show you how to spend less time shaving and more time enjoying life.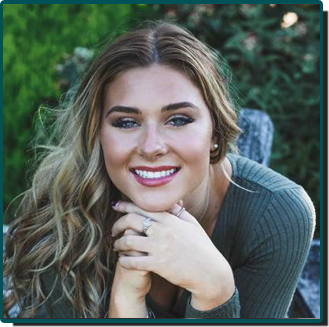 Amanda Augir


Amanda specializes in eyelash extensions, she loves being able to provide a service that gives a confidence boost to her clients in their everyday life. She strives to build meaningful connections with her clients so they feel comfortable and cared for during each service.