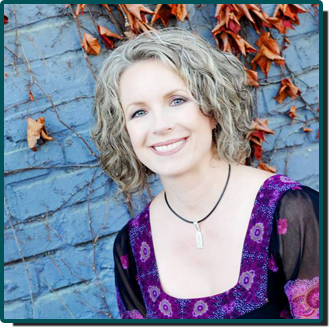 Laurie


Owner of Screamin' Eve and Adam Too, Laurie has been in the beauty industry for over 20 years. Her love for empowering women started in her early 20's when she volunteered at the Crisis Center, now known as DVSAS. This passion drew her to the beauty industry. From skincare education to wedding make up, as well as waxing for smooth skin, Laurie enjoys helping her clients feel their best.

Owning a business for 12 years has given her a unique opportunity to help her estheticians become successful in their trade and in life. She believes that when her estheticians are successful her business will continue to flourish. This desire to empower her employees in work and in life fills her cup.

Laurie has been waxing for over 12 years. She has been trained by the leading Brazilian and Manzilian experts and has found a technique that is efficient and gentle. She also had the fortunate opportunity to train with Anastasia's team of exports in brow sculpting. Anastasia is known in Hollywood as the brow diva for the stars.

While her professional life keeps her busy, she always has time for her 4 amazing kids, son-in-law, daughter-in-law and her loving husband of 30 years. As a mom she has tried to remind herself that she is raising the next generation of leaders. You can only become a successful leader by being a humble servant.

Her kids favorite mom quotes are 'If you don't ask the answer is always no' and 'I love you more'.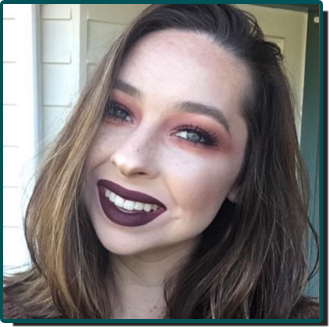 Sarah


Sarah is a Master Esthetician and very knowledgeable about the skin; she loves helping clients feel their best, and it really shows! Creativity is what led her to the beauty industry, and we are very glad it did. Her sense of humor will keep you engaged and laughing, even if it's your first time here. So, come to Screamin' Eve and she will tell you why there's a BRAZILIAN reasons to love waxing!

When Sarah isn't killing it at being an extraordinary esthetician, she loves spending time with her future husband, three cats, friends and family.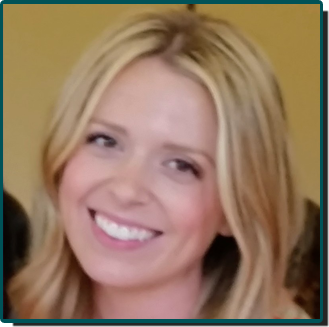 Claire


Claire has been in the beauty industry since 2005, attending cosmetology school first and then going back to school for her esthetics license. She has a huge passion for skincare and making you feel comfortable and your best! She enjoys learning new techniques and is so honored to work with such a great team of the talented women here at Screamin' Eve and Adam Too! We love our Team!

In her free time, you will find Claire enjoying the outdoors, reading a good book, watching her favorite shows, and spending time with friends, family, and her fur baby, Jemma.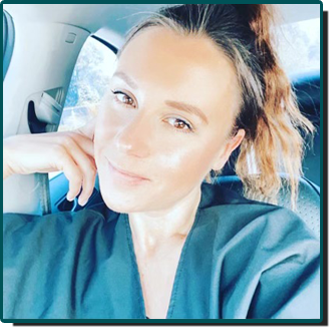 Domonique


Domonique graduated from Evergreen Beauty School in 2021 where she fell in love with waxing. She loves what she does and loves building lasting relationships to help you feel comfortable and beautiful in your skin. She also loves all things skincare and is eager to help create a routine or answer any questions you may have.

Outside of work, Domonique is a busy sports mom of two. On the weekends you can find her and her amazing husband on the sidelines cheering on her kids' teams.