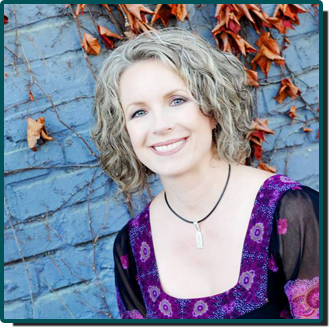 Laurie


Owner of Screamin' Eve and Adam Too, Laurie has been in the beauty industry for over 20 years. Her love for empowering women started in her early 20's when she volunteered at the Crisis Center, now known as DVSAS. This passion drew her to the beauty industry. From skincare education to wedding make up, as well as waxing for smooth skin, Laurie enjoys helping her clients feel their best.

Owning a business for 10 year has given her a unique opportunity to help her estheticians become successful in their trade and in life. She believes that when her estheticians are successful her business will continue to flourish. This desire to empower her employees in work and in life fills her cup.

Laurie has been waxing for over 10 years. She has been trained by the leading Brazilian and Manzilian experts and has found a technique that is efficient and gentle. She also had the fortunate opportunity to train with Anastasia's team of exports in brow sculpting. Anastasia is known in Hollywood as the brow diva for the stars.

While her professional life keeps her busy, she always has time for her 4 amazing kids, son-in-law, daughter-in-law and her loving husband of 28 years. As a mom she has tried to remind herself that she is raising the next generation of leaders. You can only become a successful leader by being a humble servant.

Her kids favorite mom quotes are 'If you don't ask the answer is always no' and 'I love you more'.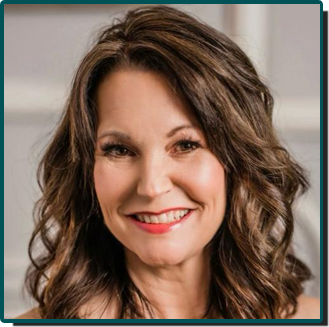 Kim


She is from Anacortes and is a graduate of Evergreen Beauty College in Everett Washington.

She began her journey with an internship at spa in the local area where she was taught many amazing techniques from the wonderful world of esthetics.

Kim loves all things beauty and has experience in facial peels, waxing, brow shaping, lash and brow tinting and the ever popular lash lift.

She have enjoyed every moment in this industry and has met some very special people along the way.

She feels very blessed to have the opportunity now to work at Screamin' Eve and Adam Too where she will be implementing techniques that are easier on the skin and friendlier to the client. With Screamin' Eve' exclusive wax, you are sure to get the best results on the planet!

She has enjoyed getting to know the staff at both the Burlington and Bellingham location.

"I'm really happy to be part of a really great team!" says Kim

When Kim isn't making her clients feel beautiful, she loves to spend time with her family and her dog Nugget.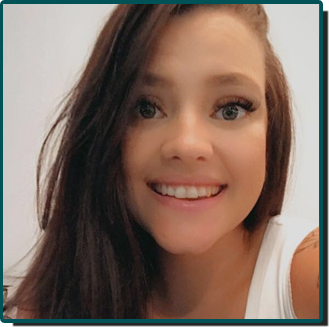 Cera


Cera has been on the Screamin' Eve team for over a year. She loves waxing, tinting and lash lifts!! She is so easy going; you will hardly pay attention while getting waxed. Her attention to detail will leave you smooth and hair free.

Cera is also a new Mama. Baby Oakley was born in early May. With all the busyness in life, Screamin' Eve can always slow down for Oakleys' snuggles, smiles, and giggles. In her spare time...who are we kidding, she doesn't have any.